PlusSpec – BIM FOR SKETCHUP
SketchUp is finally BIM through PlusSpec !
This extension for SketchUp will allow you to work much faster and it all by having your model to create BIM.
Description
For PlusSpec license, please contact us.
With PlusSpec you can:
Draw 10 times faster
Estimate the cost of production
Use PlusSpec worldwide
Install products manufacturers directly into your SketchUp
Be good fast: maximize your profits !
Build with BIM for all your product information
PlusSpec is useful for all types of trades :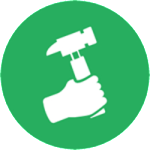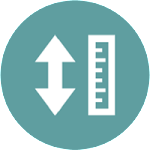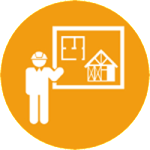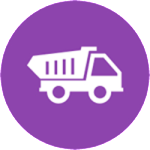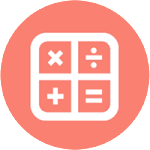 PlusSpec BIM is the tool that allows you to quickly build on your SketchUp models in order to have all the information and BIM and use them professionally. You can then use all BIM products from different manufacturers and have more than a sketch of your project. This will allow you to view the project as well and will estimate the cost of it . You can do all this with the simplicity of PlusSpec tools in SketchUp.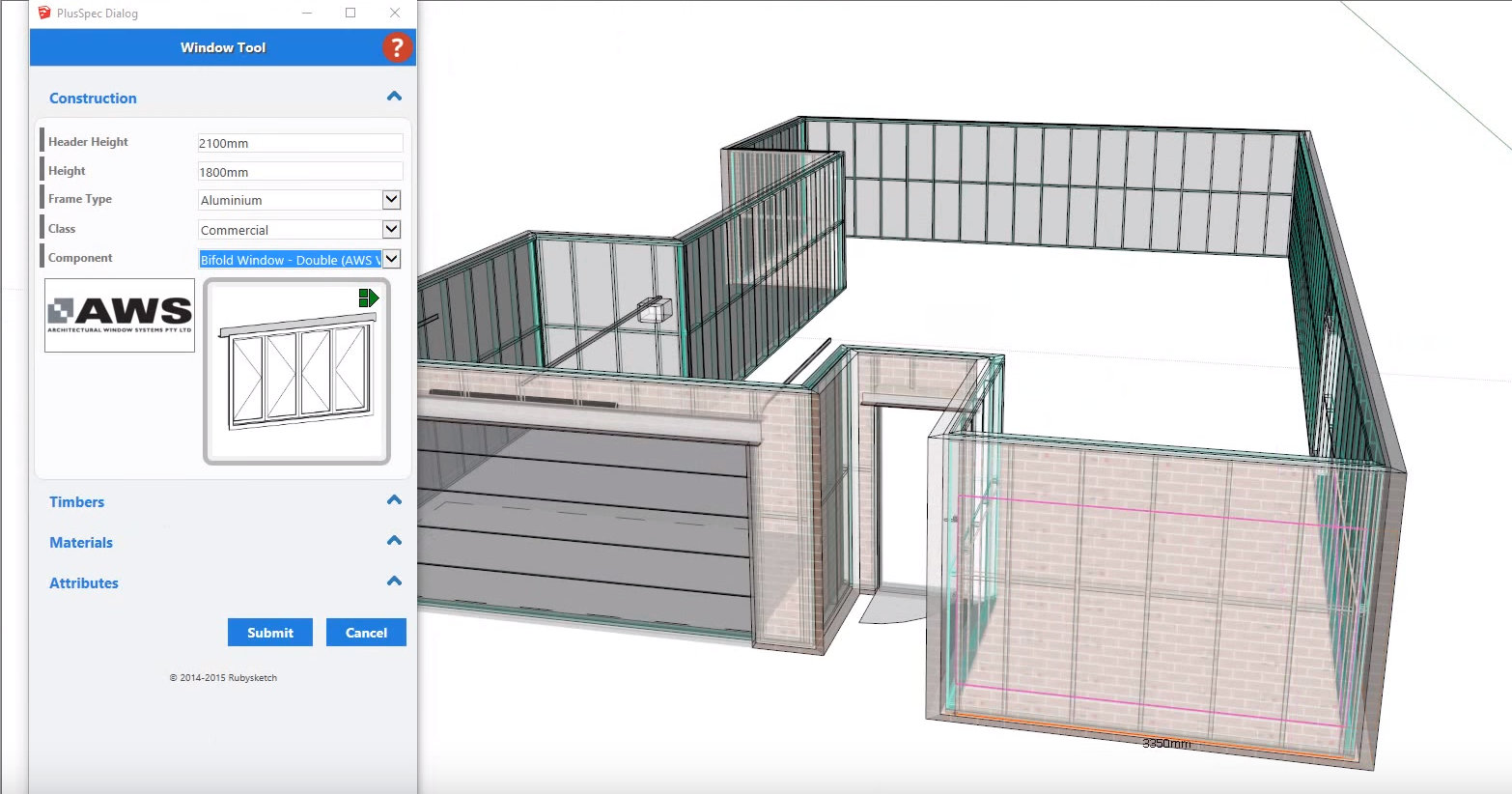 You will have access to several parametric tools to build your model, the creation of the wall to the window frames, through the structure of your building.
For Licenses, please contact us.