This training focused towards internships for group / team size of 5 trainees conducted across India at attractive rates.
Syllabus
The internship program is a full ownership of the software program:
The first two days are focused towards ( SketchUp Essentials ). The training program will allow you to familiarize yourself with the interface and discover the rules essential for Sketchup modelling and methodology of work on SketchUp. 

The third day is a day of practice, or each student applies the knowledge acquired on a personal project.

The next two days ( SketchUp Advanced Skills ) focused to achieve competency on SketchUp advanced techniques.
The last day is dedicated to rendering and productivity in SketchUp through the understanding plugins and photo realistic renderer Vray.


With two days of practice included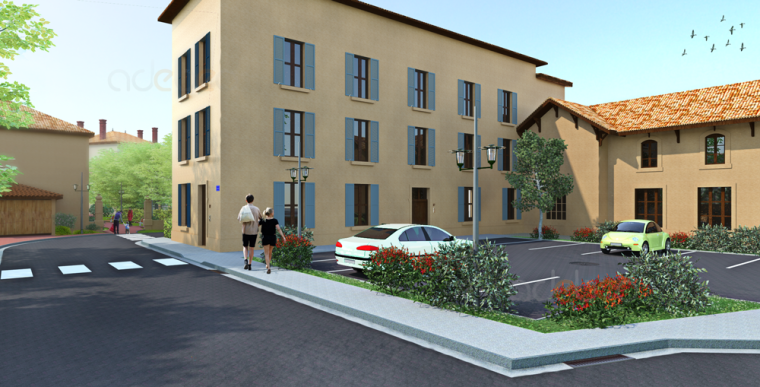 Individuals
Inter-company training course is a course addressing anyone wishing to become an effective user Sketchup. Ideal for small budgets, it is especially chosen by business leaders or people in transition. 96% of the trainees who attended our courses feel able to start a project following the training.
Corporate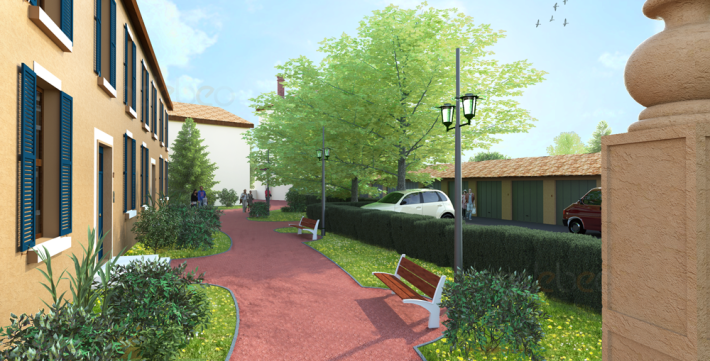 Registration Inter-company training courses are held in our offices at Bangalore. The hours are: 9:00 am – 12:30 & 13h30 – 18:00. To register, simply request a quote:
by phone at 90085 13444
by email at hello@ adebeo.co.in mentioning your Name, Last Name, Company, Address, Date of session
A week before the training you will receive an invitation and a reminder along with Company policy.
The day of the training are given to you in electronic format:
The original course materials on which each click of the trainer is illustrated and commented.

A 1GB of texture image library sorted

A selection of Sketchup plugins

Handy A4 sheet of notes
After training
You have a technical support by phone, email or Skype via its screen sharing tool. Our students shall receive a discount of 5% on our licenses SketchUp Pro, Thearender, Vray and Shaderlight . You are part of the great family of adebeo customers and stay in line with the experts that keep you abreast of new developments!