Dibac is a plugin for SketchUp which facilitates your 3D creation from plans. With Dibac , you can create the 3D of the building automatically by following a simple approach.
Creating 2D plans has never been easier!
For Licenses, please contact us.
Convert 2D drawing to 3D model with 1 click
All Dibac elements are already in 3D, once you have made your plan , just a click to move all in 3D !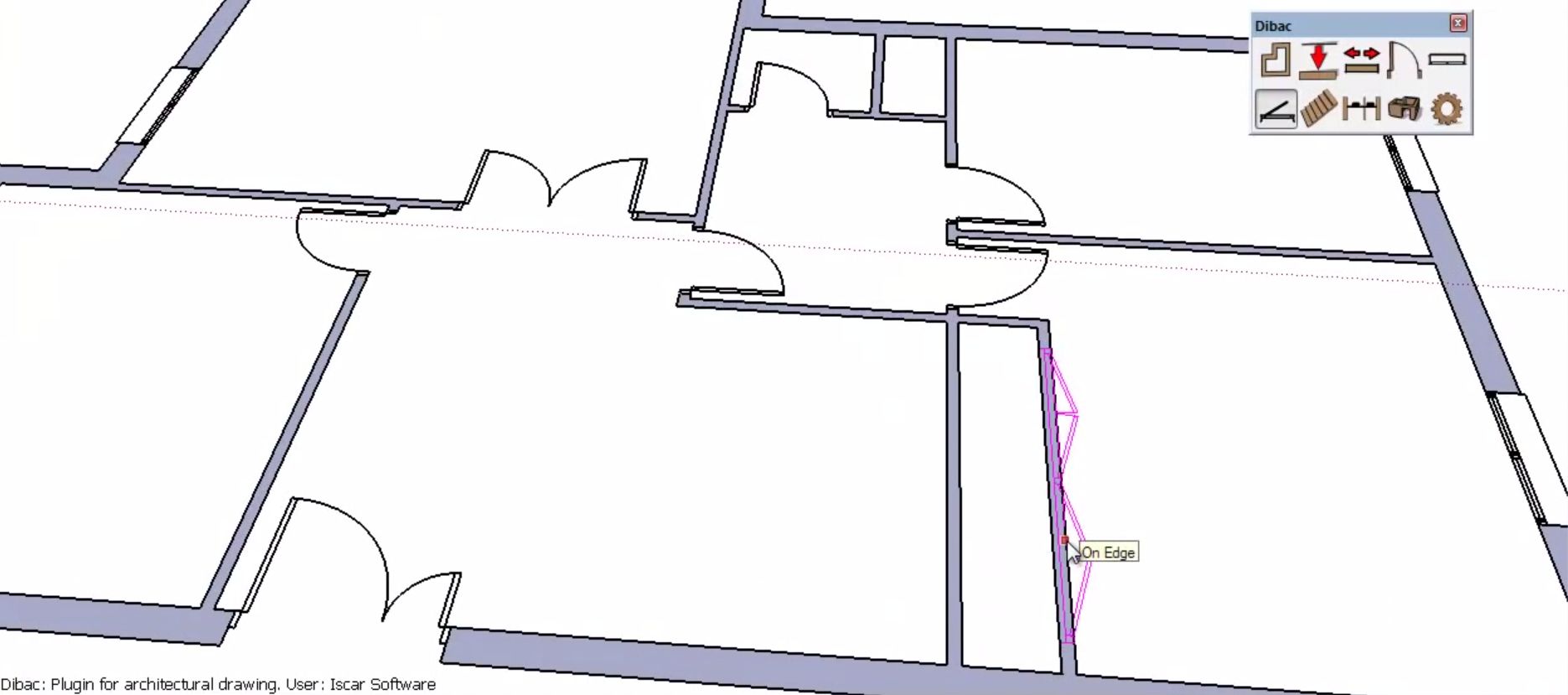 Dynamic Components
The Dibac components are dynamic components of SketchUp , on click door will animate.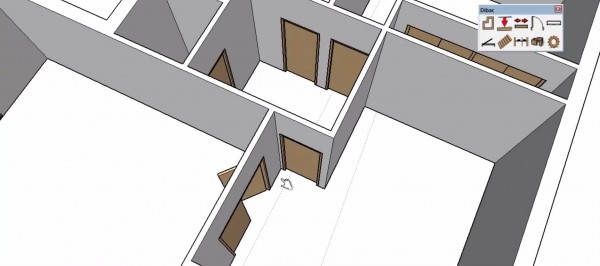 Import your own Components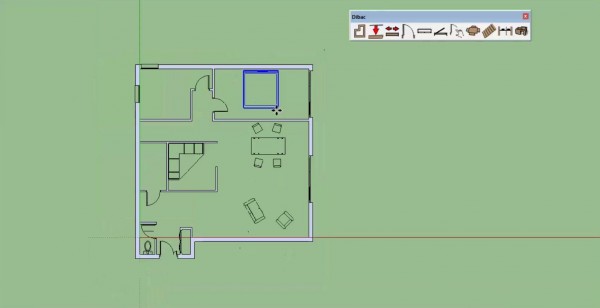 For Licenses, please contact us.