DELIVER WORK YOU'RE INCREDIBLY PROUD OF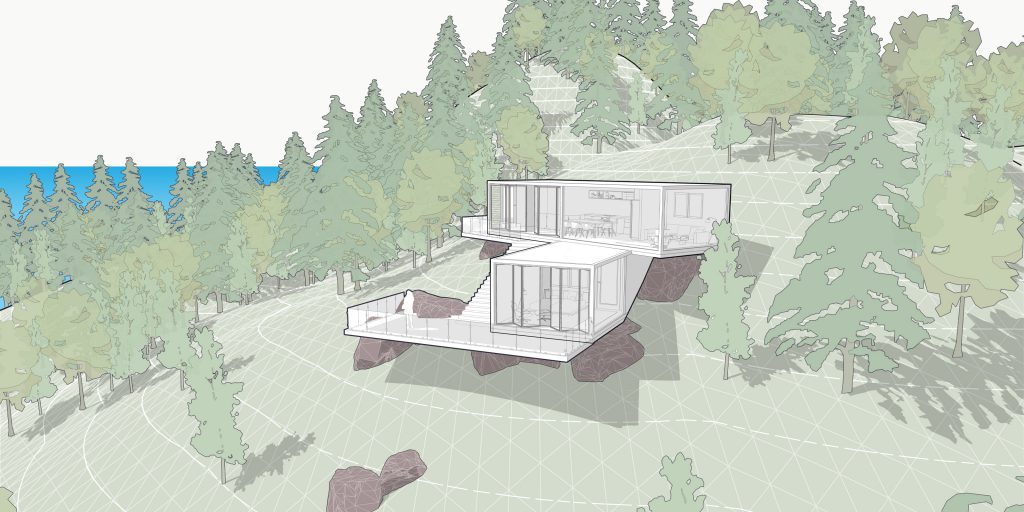 SketchUp, a easiest modelling software and most intuitive to Architects, Decorators, Interior Designers, Carpenters and Planners.
The story of a gifted software:
Conceptualised in 2000 by @Last SoftWare, the spirit of the software was to simply model the architectures  ideas simply and quickly. Bought by Google software during 2008 offers each user to share their creations with the world. In 2012 Trimble acquired SketchUp to take the application to next level, construct more technical features.
Got Bim ?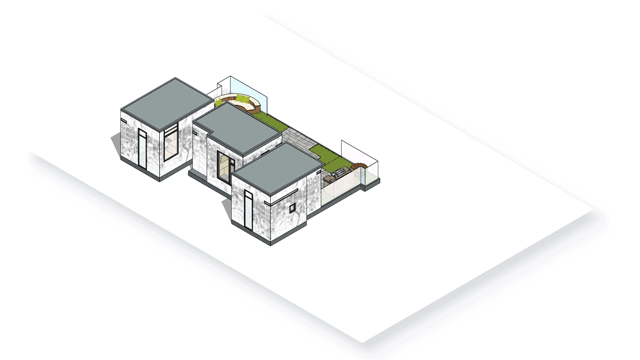 Advanced Attributes
SketchUp 2020 allows users to tag / embed useful information into SketchUp model while creating and managing the components. Define Price, Size, URL while creating the components. The entity dialog enables the user to define Owner and Status attributes for each component instance.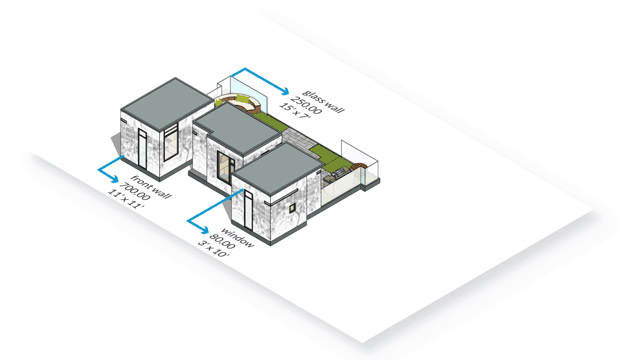 Aggregation in Generate Report
The generate report tool enables user to develop variety of outputs, group required level of Data, group using a tag and also use customised rules to produce the schedules, pricing details or any estimates.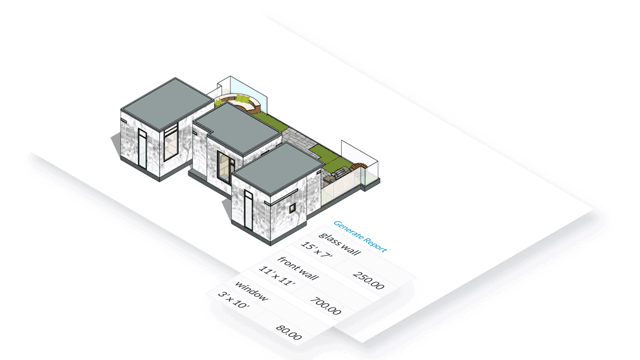 IFC Import/Export
BIM works best when information moves freely between applications. You can rely on IFC in SketchUp to transfer the attributes you assign and manipulate in projects.
Smarter Sections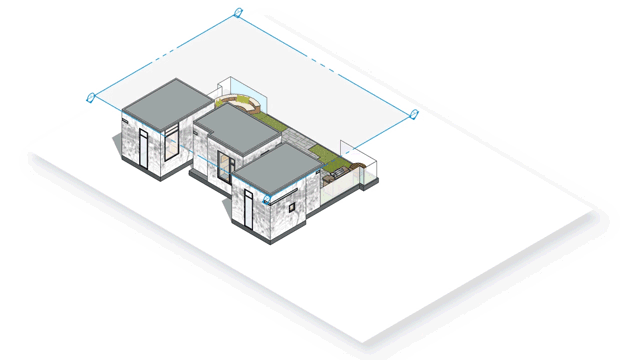 Named Section Planes
Yes, SketchUp 2020 has named section planes. It is easier to find, organise and edit section planes. Create new section plane, choose a name and short symbol that will appear in the modelling window. More interestingly, we can find sections in Outliner.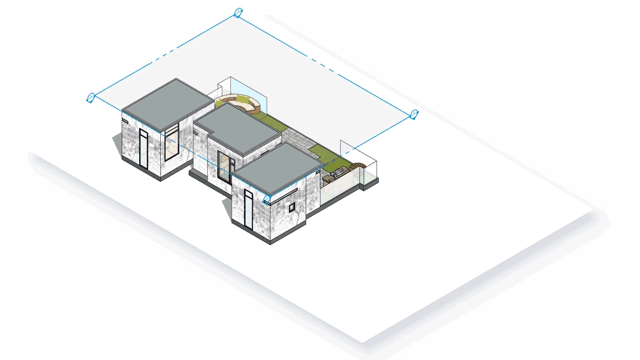 Filled, Styled Section Cuts
Sections Cuts to have filled colors, to access Styles > Edit > Modelling. Set the desired color for fill and section line. The tool would help to troubleshoot the geometrical problems while generating section fill.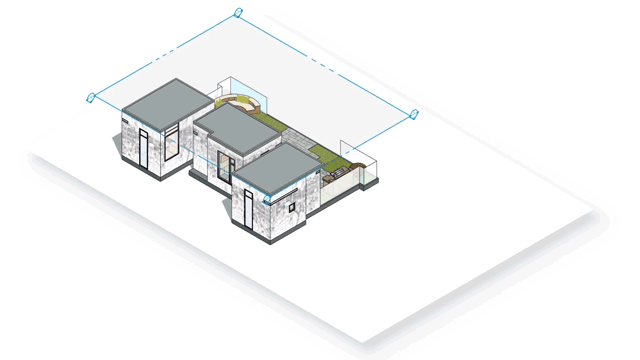 Fast Sections 
SketchUp features improved performance for models that use section planes to hide large amounts of geometry. The more geometry you section off, the more you'll benefit!
Make Better Drawings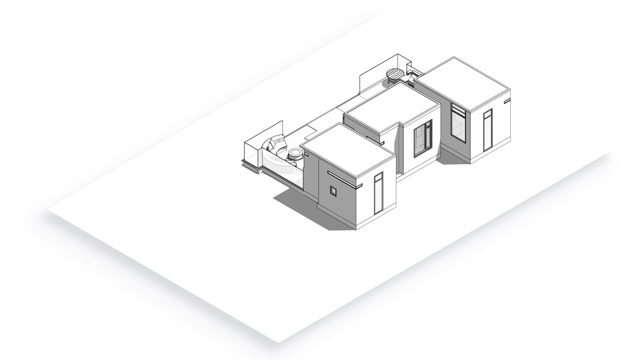 Scaled Vector Drawing
Draw 2D geometry at required scale, generate block details. Re-set scale if necessary, Dimensions and label tools  supported by the LayOut.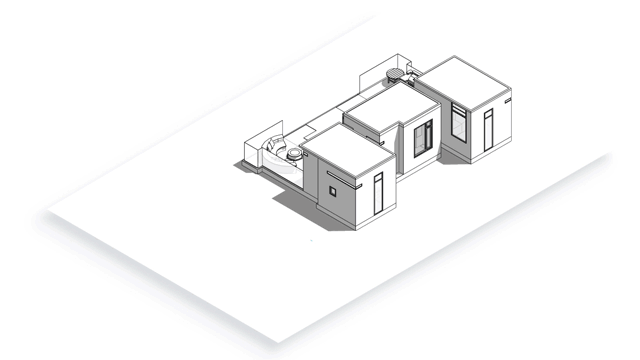 DWG Import
Yes, LayOut enables the user to import DWG / DXF as Paper Space / Model Space making it easier for one to re-use the existing drawings. You can scale / redefine the geometry using enhanced LayOut editing tools.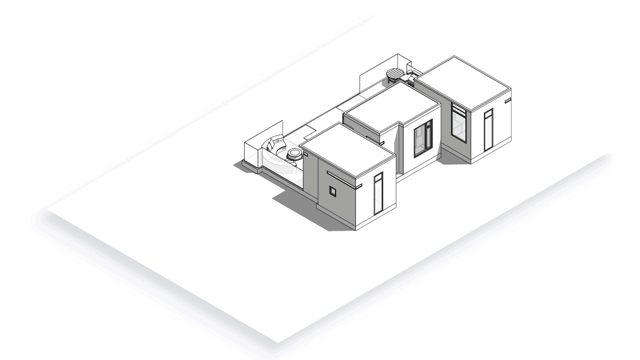 Drawing Better
Inferencing, chamfering and filleting, arcs, offset arrays, selections: LayOut is even better at everything you need to draw details or create beautiful illustrations at scale.
Contact us for more info!